Going To Be, Yet to Be...
Branding + Type Design for the Calarts Graphic Design 2019 End of Year Show, "Going to be, yet to be..." The show centered around using punctuation to indicate the student journey as a narrative story, one that never comes to a full stop.
Promotional posters, double-sided screen-printed on canvas and paper. Designed by Jaimey Shapey, screen-printed by Trey Brothers.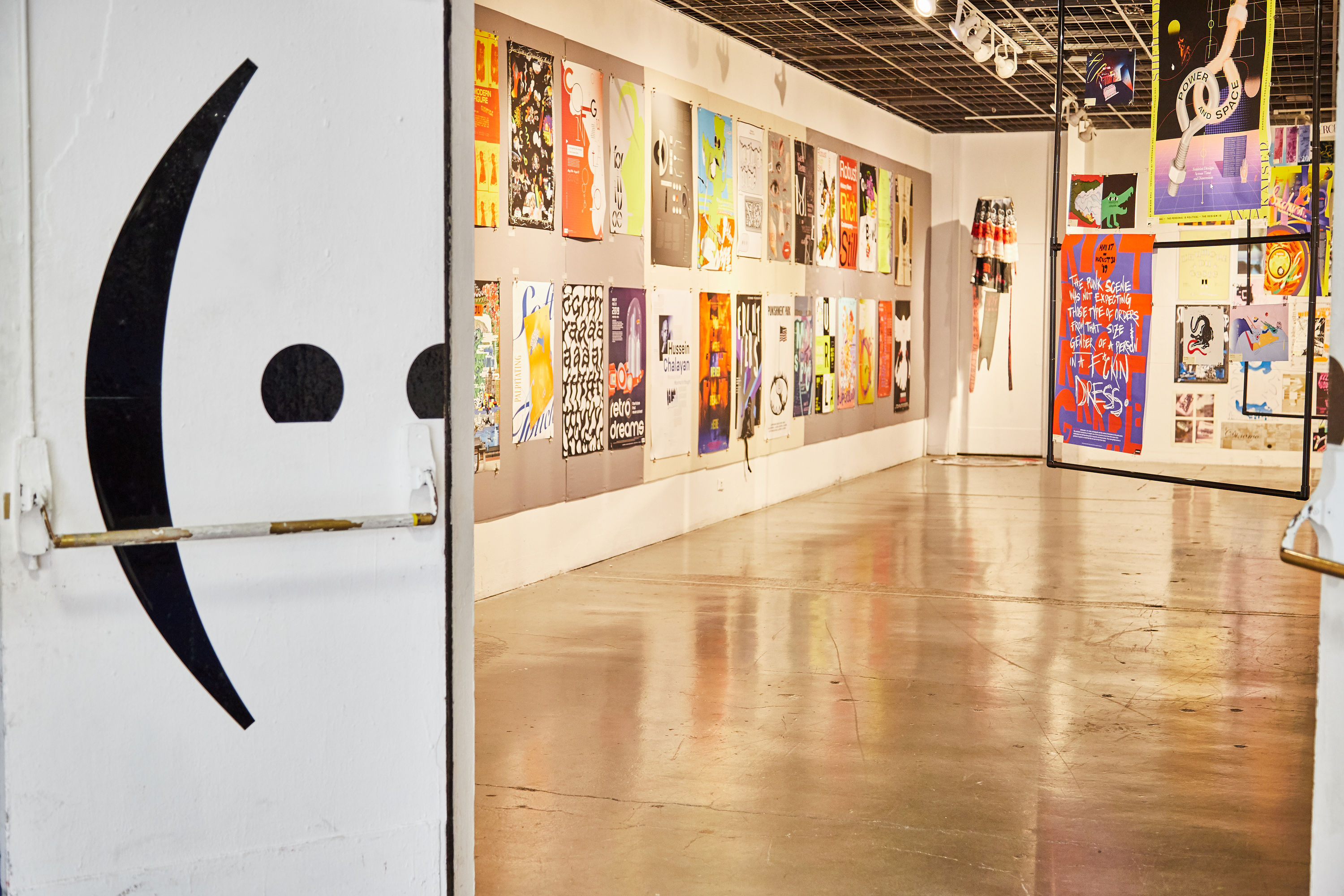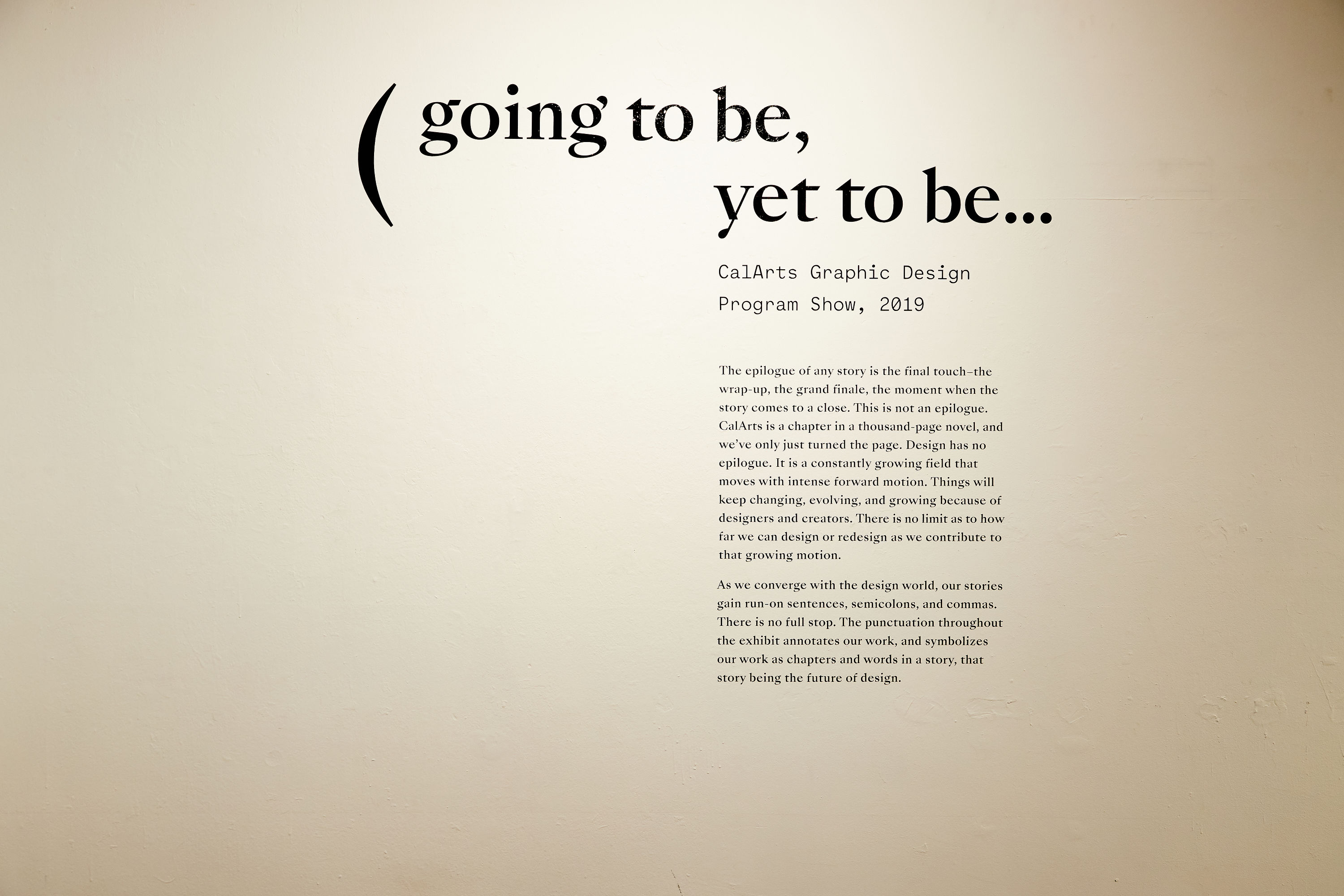 Exbibition graphics, placement designed by Yuchen Liu, applied by Jaimey Shapey. Project manager Oliver Ahn.
all work © Jaimey Shapey 2020